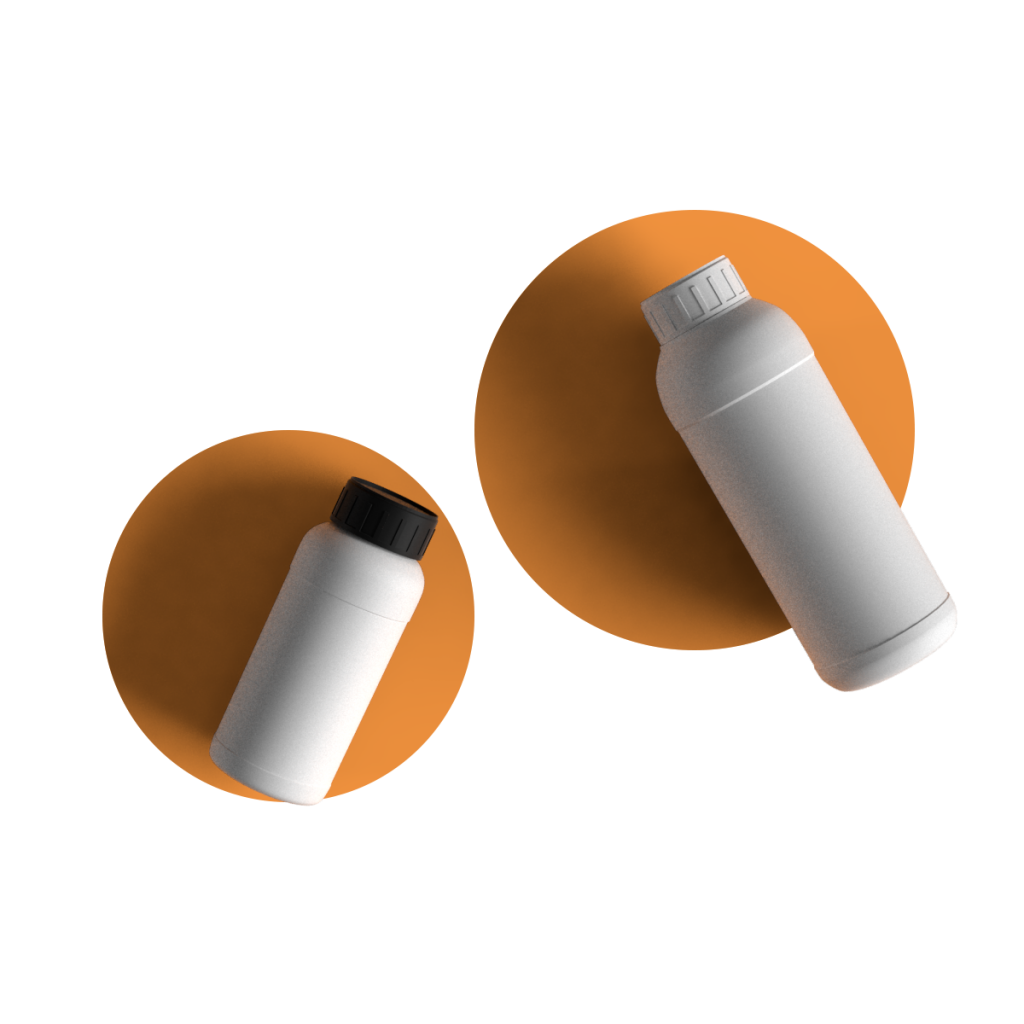 You can calculate how much epoxy resin you need by entering the dimensions of the area to be applied. The calculation tool is very easy to use. After entering the product you will use and the dimensions of the area, it is enough to press the "calculate" button.
The amount of epoxy you should use
Frequently Asked Questions
Epoxy is our specialty. We have listed the most frequently asked questions about epoxy.