Frequently Asked Questions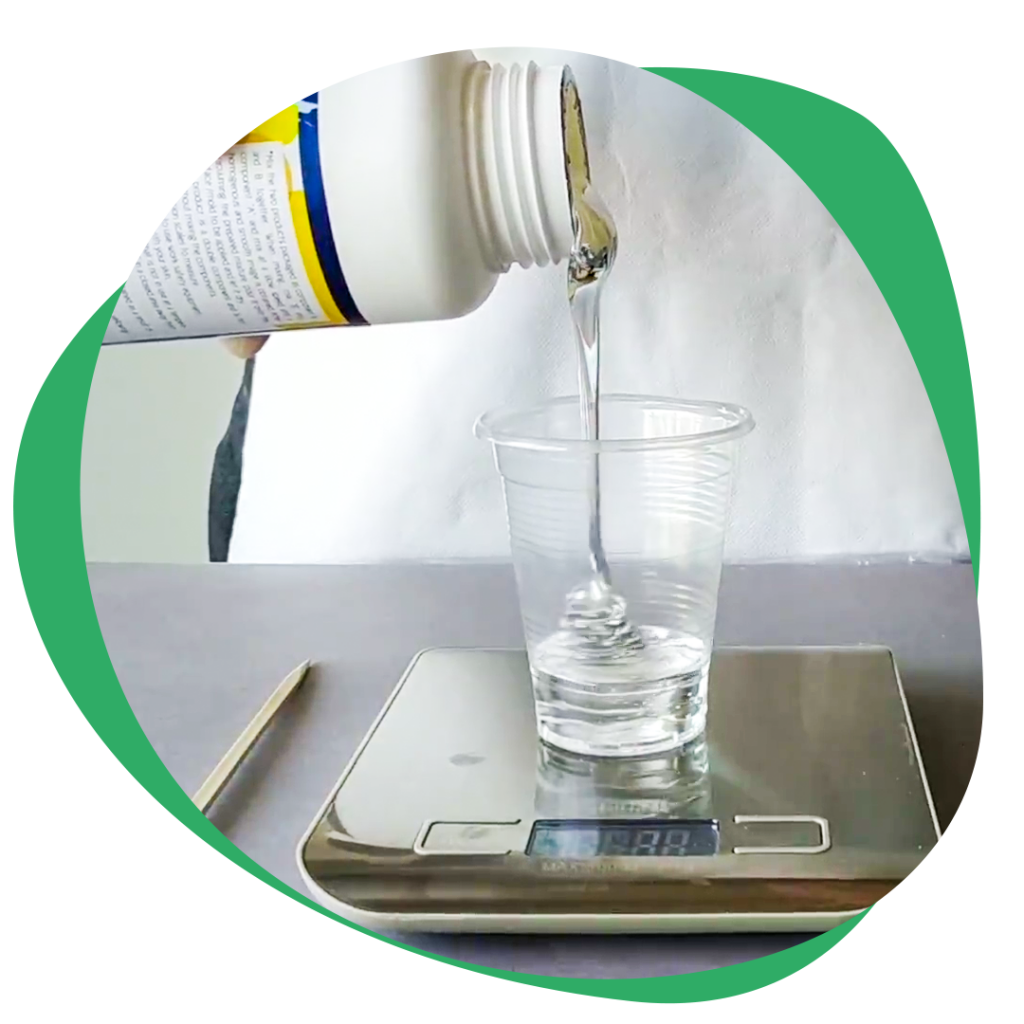 The epoxy calculator will calculate how much epoxy you should use. It is enough to enter the dimensions of the area you want to apply. It also shows you the mixing ratio when you choose the epoxy type you will use.
You can also view the total amount as well as the resin amount and hardener amount.